Captain Sandy Yawn from Below Deck Mediterranean responded to a crew member who shaded her on social media, sharing that she was "disappointed" the crew member "jumped on that train."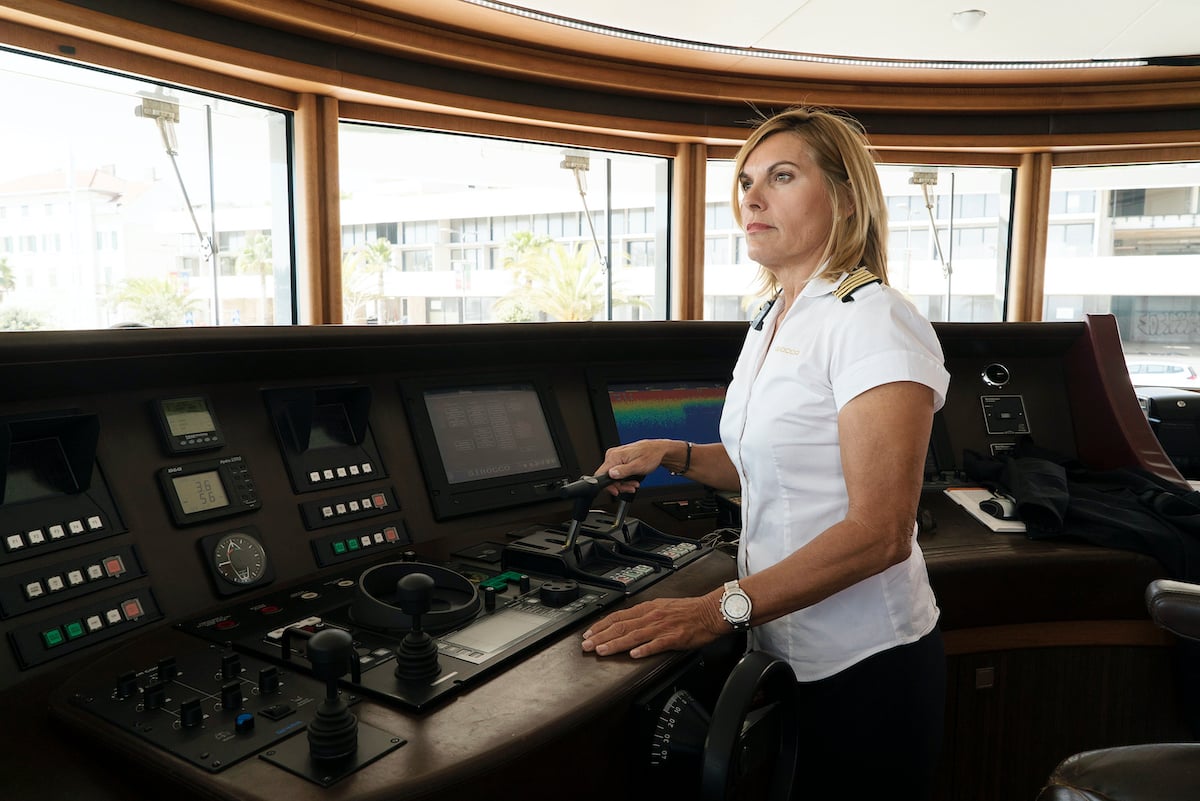 Yawn has been hit onerous on social media, not solely by followers however by some crew members. Former stew Lauren Cohen shared on social media that she would by no means work for Yawn once more. "I would never work for Sandy again, her micromanaging and undermining of the crew in front of guests is detrimental to crew morale and overall success," she shared on her Instagram story. Adding that Yawn's job was to easily drive the boat.
Yawn revealed on the Juicy Scoop with Heather McDonald podcast that she exchanged textual content messages with Cohen, clearly in disbelief that Cohen joined the refrain of negativity.
Captain Sandy was dissatisfied within the crew member
Yawn didn't share that it was Cohen who shaded her. However, Yawn referred to Cohen because the "laundry girl" throughout her season and that the 2 had a textual content change. "And I just said 'Well thank you for your advice. And I'm really disappointed you jumped on that train.' Because I was always there listening and encouraging," Yawn instructed Heather McDonald.
"But it's like saying … I don't get it," Yawn continued. "It's like you're the CEO of a company and I wanted to say, 'By the way who hired you on your next boat?'" Yawn shared that the stew instructed her she's at present working as a chief stew on a presidential yacht.
"She goes, 'It sounds like your feelings are hurt'" Yawn stated. "I go, 'No. My feelings aren't hurt. I said I'm disappointed that you jumped on that train."
Some crew members align themselves with widespread figures to realize reputation
"It's almost like people want to stay relevant," Yawn stated. "And it's so interesting. The minute there's something negative, and they feel like one crew member has popularity over the other one, they're gonna match to that crew member. Because they want relevance."
"You know what that is? That's lack of self-esteem," Yawn stated. "To be true in your core values, to stay true to that, no matter what, even if you're not the most popular person, is what matters here. And by the end of the day, because you're truthful to your core values, you will rise."
RELATED: 'Below Deck Med': Captain Sandy Would Love to See More Yacht Chefs Apply for the Show
"You're not going to be attached to that negativity," Yawn stated. "And that's really how I lead. I sent a text that I was disappointed. Why are you jumping on that train? Like why? You stand alone."
Lauren Cohen's drama throughout her season was with the crew
Unless drama occurred behind the scenes, cameras didn't seize Cohen having a problem with Yawn throughout her season on the present. Instead, she had a contentious relationship with deckhand Bobby Giancola. She met Giancola earlier than changing into a forged member and felt as if Giancola was a participant.
She additionally felt as if she ended up in the midst of the drama inside her personal division. Christine "Bugsy" Drake was the second stew throughout Cohen's time on the present. Cohen instructed Bravo's The Daily Dish that she was felt as if she was caught between Drake and chief stew Hannah Ferrier.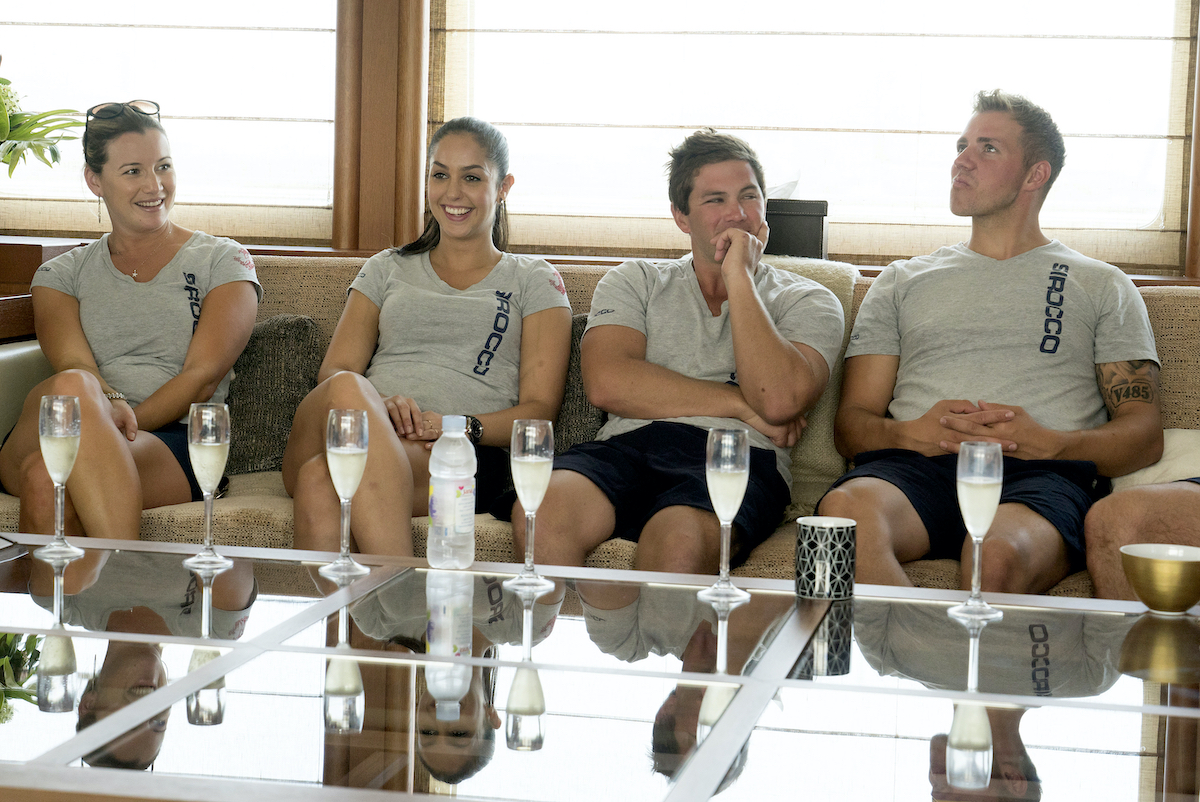 RELATED: 'Below Deck Med': Former Stew Shades Captain Sandy
"It's really hard being the third stew, and I'm in the middle of my chief stew and my second stew," she instructed Bravo's The Daily Dish. "And they're both great at their job and they have completely different management styles. And I respect both. Hannah's very, 'Suck it up, let's move on.' And Bugsy's like, 'Let's talk about it. Tell me about your feelings.' So I appreciate both. I'm getting tugged in both directions, and it's really hard. It's hard working with your boss and being friends with her and trying to be friends with everyone else who may not like her. It's a tough spot to be in."