Madison Stalker from Below Deck Sailing Yacht mentioned watching the season was tough as a result of she felt betrayed by Georgia Grobler.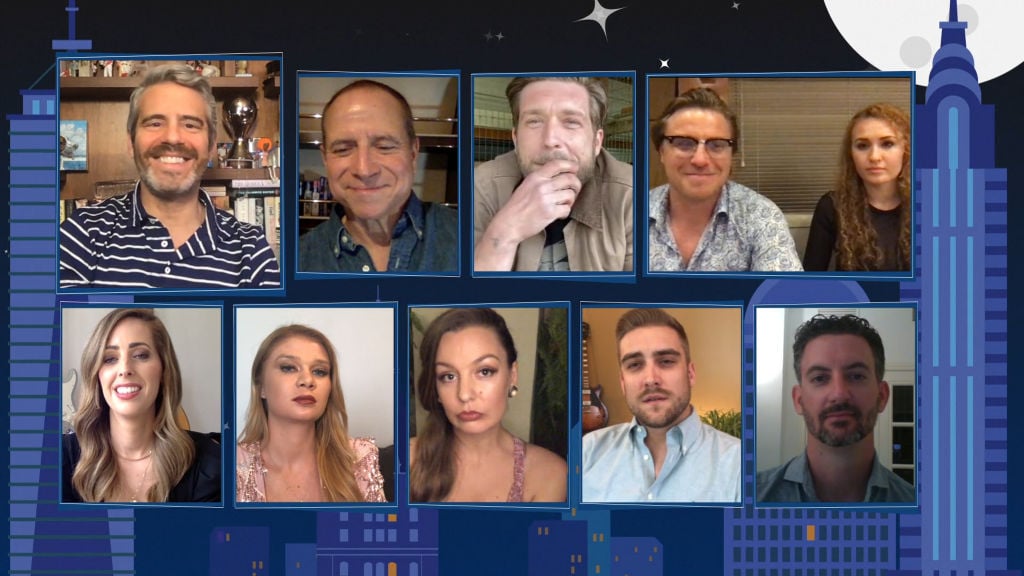 She opened up concerning the reunion and the way she didn't really feel as if Grobler had her again. Stalker had an emotional season and appeared to bond with Grobler. But she says watching the season and realizing Grobler was additionally friendlier than she thought with Jenna MacGillivray was tough to wrap her head round.
Stalker additionally didn't really feel as supported throughout the reunion by Grobler. And added that whereas she and Grobler are nonetheless mates, they haven't talked in a very long time.
Were they as shut as Stalker thought?
During the reunion, Stalker rebuffed Grobler's declare that the 2 have been "100%" on the identical group throughout the season. "I always thought she had my back throughout the season," Stalker remarked in a Bravo digital authentic. "And it was definitely hard for me to obviously watch the show and see that she was only being a friend to me when it was convenient or advantageous for her."
"I mean I still love her to death, I still support her," Stalker says. "I just think that she didn't have my back in a lot of ways that I thought she would. I don't know. It's sad. It makes me sad because I love her."
RELATED: Bravo's 'Summer House': Did Hannah Berner Get a DM From the Madison Stalker's 'Below Deck Sailing Yacht' Mystery Man?
Stalker provides that she hated how Grobler and MacGillivray bought alongside. "Because if she had my back like she said that she would. And she saw that someone was bullying me and hurting me, and I was that upset about it. And then to go behind my back and say things to Jenna that I had said."
Adding, "The only reason I got pissed off about her saying something [about her sister's death to the crew] was that you were giving her ammo to use against me even more. That's why I never brought it up." Stalker mentioned that was her info to share, plus she didn't need the crew to pity her.
Stalker additionally didn't like that Grober mentioned she 'coddled' her this season
Stalker significantly pushed again at Grobler's declare throughout the reunion that she needed to coddle her this season. "A lot of sh*t behind the scenes was like me having to teach Georgia what to do," Stalker shares. "Georgia and I had a lot of talks. And like it kind of pisses me off just like that Georgia coddled me. That's bullish*t, I'm my own woman."
RELATED: 'Below Deck Sailing Yacht': Breaking Madison Stalker's Trust Brought Georgia Grobler to Tears
Where do they go from right here for his or her friendship? While Stalker says she hopes they will get again to place, the 2 haven't actually talked. "But that's all on her," Stalker says. "I've tried. Multiple instances. "
She provides that whereas she and Grobler haven't spoken, the silence isn't as a result of animosity. "We just haven't talked in a long time. But we also weren't talking like that much. We're like the type of friends where it's like we don't need to talk every f**king day. We'll send each other voicemails for like five minutes. And catch up every two weeks. So that's how it's always been."