Canadian rocker Bryan Adams has been a worldwide famous person since he started churning out hit after hit within the 1980s.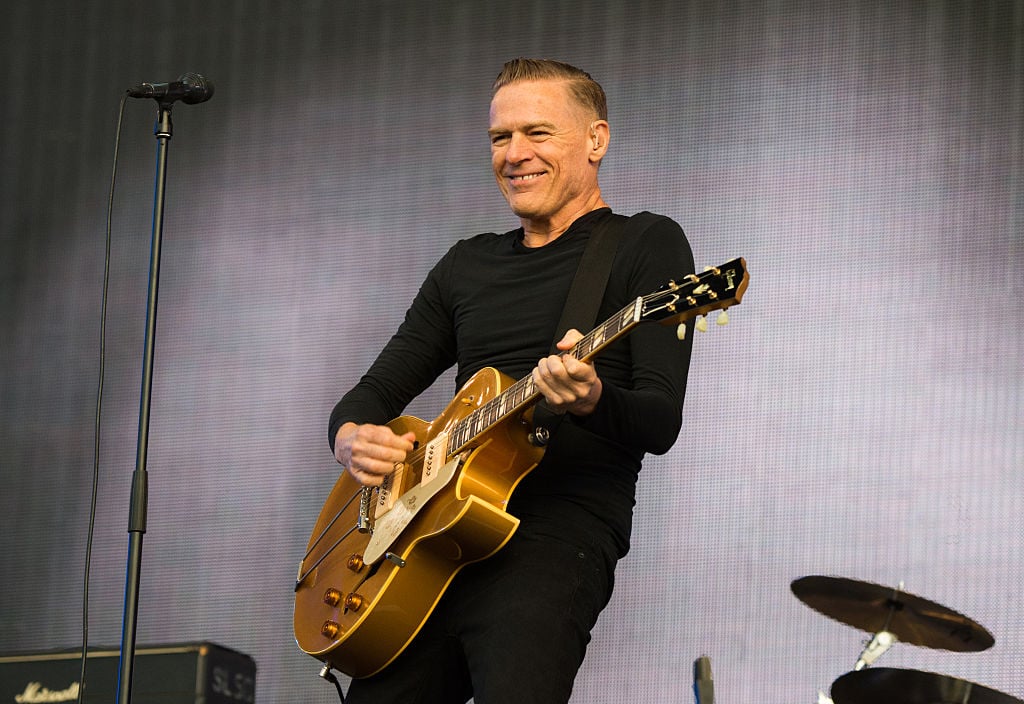 He achieved unbelievable success with one music particularly that took him hardly any time in any respect to compose.
The music that 'wrote itself'
"(Everything I Do) I Do It For You" was the theme music for the 1991 Kevin Costner movie, Robin Hood: Prince of Thieves. It hit the No. 1 spot within the U.S. and globally on Billboard that 12 months and its success didn't finish there. The blockbuster music additionally gained a Grammy for Best Song Written Specifically for a Motion Picture or Television. It's the music he's most related to, the one he is aware of followers come to his live shows to listen to.
Adams recalled in 2017 that it took him and producer Mutt Lange below sixty minutes to kind the lyrics for what would grow to be the enduring music.
"I was in the back of a studio, we had a bit of a music from the film, monkeying around trying to make something happen. Literally, the song wrote itself."
Adams joked that he had no thought the music would grow to be so huge. "I didn't have any idea. If I did, I'd be doing it all the time. Songs are very personal to me."
Bryan Adams co-wrote a music with Ed Sheeran
Adams penned "Shine a Light" with the British guitarist and songwriter for his 2019 album of the identical identify. He defined to Classic Pop his inspiration for writing the music final 12 months.
"It was written as an idea for my parents," he recalled. "I lost my father, and I wanted a song that could be a send-off for him, or for anybody else. The message of "Shine A Light" felt a great way of claiming goodbye. Once I'd had the thought, I despatched it to Ed and we collaborated backwards and forwards on e-mail."
The 60-year-old artist defined how he met Sheeran and the way the 2 labored on the music.
"We'd met when we were both in Ireland on tour," he shared. "I went along to his show, as I had a night off, so we met up and stayed in touch after. I just thought, 'I wonder if he'd be up for writing a song with me?' I sent Ed a note, saying, 'I've got this idea…' And he went, 'Yeah!' I'd love to work with Ed again, he's great."
Adams' work on the rating for Broadway musical 'Pretty Woman'
The songwriter just lately dipped his toe into the world of Broadway musicals and wrote the rating, together with collaborator Jim Vallance, for his first musical, Pretty Woman, drawn from the Garry Marshall romantic comedy.
"Love is such an important message," Adams advised the Chicago Sun-Times in 2018 when phrase obtained out about his involvement within the present. "It's really what this musical is about. It's a big, fat love story. . ."
"I've dabbled in love songs over the course of my life, you know, I've done a couple, and thought that it would be an inspiration to be able to try and make this into a musical. Not that I've ever done it before, but I love the challenge of it."