In DC Comics, three heroes reign supreme. Collectively, Superman, Batman, and Wonder Woman are often known as the "Trinity." Despite solely getting her personal film in 2017, Gal Gadot's Wonder Woman is the one one with a safe future within the DC Extended Universe. But the Wonder Woman films might need one other problem completely, one centered round its villains.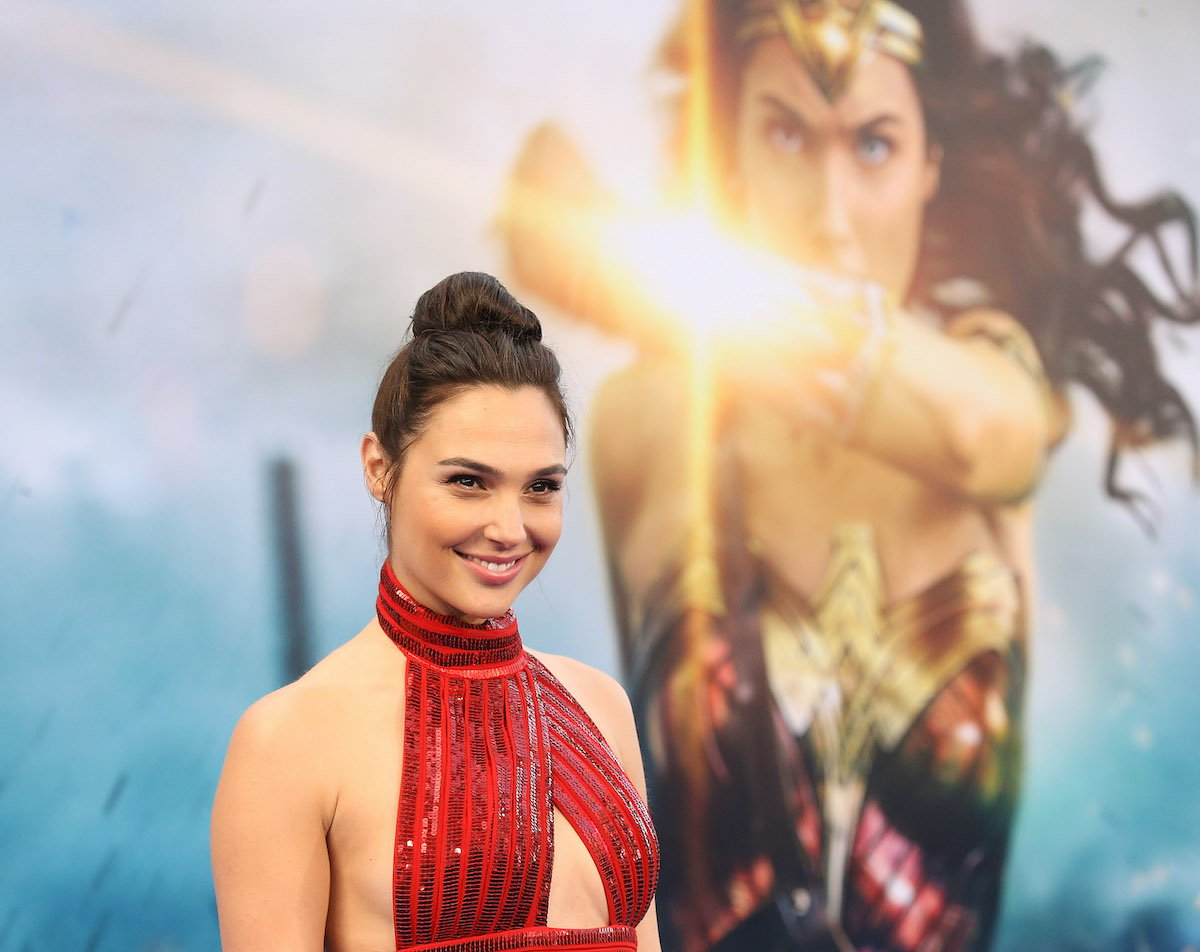 The DCEU can't appear to ship satisfying villains
Whenever a hero has as spectacular an influence set as Wonder Woman, films typically wrestle to search out worthy villains for them to face. For years, Superman has confronted the exact same downside. Make your villains too weak, and audiences can have bother believing they pose a reputable menace. But go too far the opposite course, and the motion quickly turns into overwhelmed by CGI.
Such is the case in 2017's Wonder Woman. For a lot of its runtime, Diana believes General Ludendorff (Danny Huston) is the legendary god of struggle Ares in disguise. But quickly after she kills him, Diana realizes this isn't the case. Instead, Sir Patrick Morgan (David Thewlis) reveals himself to be the true villain.
What follows is an effects-heavy battle that depends on betrays the tone of the remainder of the film. Suddenly, Wonder Woman falls prey to the identical bombastic motion as Man of Steel and Batman v Superman: Dawn of Justice. And by the sounds of it, the upcoming sequel, Wonder Woman 1984, may repeat the identical mistake.
RELATED: 'Wonder Woman 3' Has Been Even More Affected By the Pandemic than 'Wonder Woman 1984'
Will 'Wonder Woman 1984' make this similar mistake?
According to Screen Rant, the upcoming Wonder Woman 1984 junior novelization reveals a ton in regards to the film. Since the trailer was launched, followers have questioned how Steve Trevor (Chris Pine) returns, the place Barbara Ann Minerva (Kristen Wiig) will get her powers, and customarily what the plot will probably be. The reply to all three questions, because it seems, are very intently related.
Without stepping into too many specifics, Wonder Woman 1984 focuses on a priceless artifact. And as soon as that object will get within the fingers of the villainous Maxwell Lord (Pedro Pascal), the film would possibly find yourself leaning proper again into CGI overload once more. At first look, the character seems like the right Lex Luthor-esque opponent for Wonder Woman.
Rather than brute energy, Lord poses an mental menace. He's a schemer, one who depends on connections and energy to commit atrocities and make Diana's life tougher. But giving him the power to develop into one thing extra seems like an about-face. Moreover, it may tempt Wonder Woman 1984 into pulling the identical late-movie flip as its predecessor.
RELATED: 'Wonder Woman' Director Patty Jenkins Has a Surprising Four-Movie Plan for Gal Gadot's Amazon Superhero
The films may miss the possibility to provide Diana an arch-nemesis
Of course, Wonder Woman 1984 may create a way more compelling villain than the primary movie. Ares' story relied too closely on a secret id, an underdeveloped character arc, and an overblown last battle. But Lord's is perhaps much more balanced. Then once more, it additionally runs one other danger completely.
With the character so distinguished, what about Minerva's evolution into Cheetah? In the comics, Cheetah is arguably Wonder Woman's arch-nemesis. If Superman and Batman have Lex Luthor and the Joker, respectively, Diana has Cheetah.
Wonder Woman 1984 brings the villain to reside motion for the primary time. But it additionally would possibly undercut the importance of the dynamic between her and Wonder Woman. Will Cheetah be relegated to second-string villain or emerge because the legendary foe she's meant to be? Fans will discover out at any time when the film lastly will get launched.