In her new memoir, Dolly Parton, Songteller: My Life in Lyrics (written by Parton with Robert Okay. Oermann), Dolly Parton writes poignantly, "Everybody remembers where they were on 9/11."
That's definitely true for many people – and it was true for the 74-year-old nation legend herself, too. In Songteller, the long-lasting songwriter reveals precisely when and the place she discovered concerning the 9/11 assaults on the Twin Towers in 2001, in addition to how she responded in her characteristically artistic approach.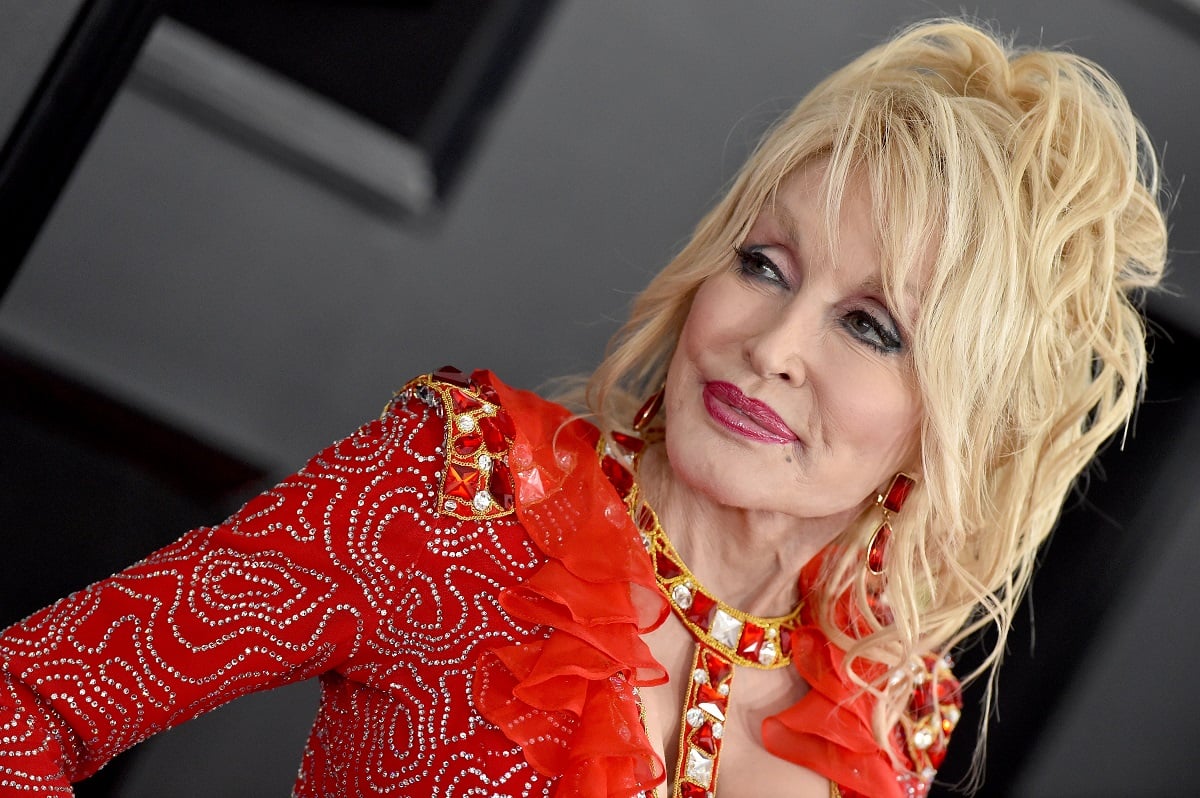 Parton was filming a spot for Dollywood when she discovered about 9/11
On 9/11, Parton reveals, she was on a sprawling, distant farm close to Pigeon Forge, Tennessee.
She and a big crew have been filming a video for a brand new attraction at her in style theme park, Dollywood. They'd rented a big farm to movie the industrial, and there was little to no cellular phone entry on many of the property as a result of they have been in such a secluded space.
Suddenly, Parton's typical day of labor was disrupted by catastrophe and tragedy. A lady within the farmhouse on the rented property was watching TV when she heard the information.
"She came out screaming, 'Oh, the Twin Towers!'" Parton remembers of the precise second she discovered.
The crew exploded into chaos as everybody started to worry for his or her husbands, wives, and youngsters again house. Most of the movie crew was from New York, so it hit house for them particularly, as lots of them had family members within the space.
Parton remembers that the workers have been frantic of their seek for cellular phone service, hoping to listen to excellent news about their household and buddies.
"They went running down the road, trying to get somewhere where their phones would work and they could call someone to find out what was going on," Parton recollects.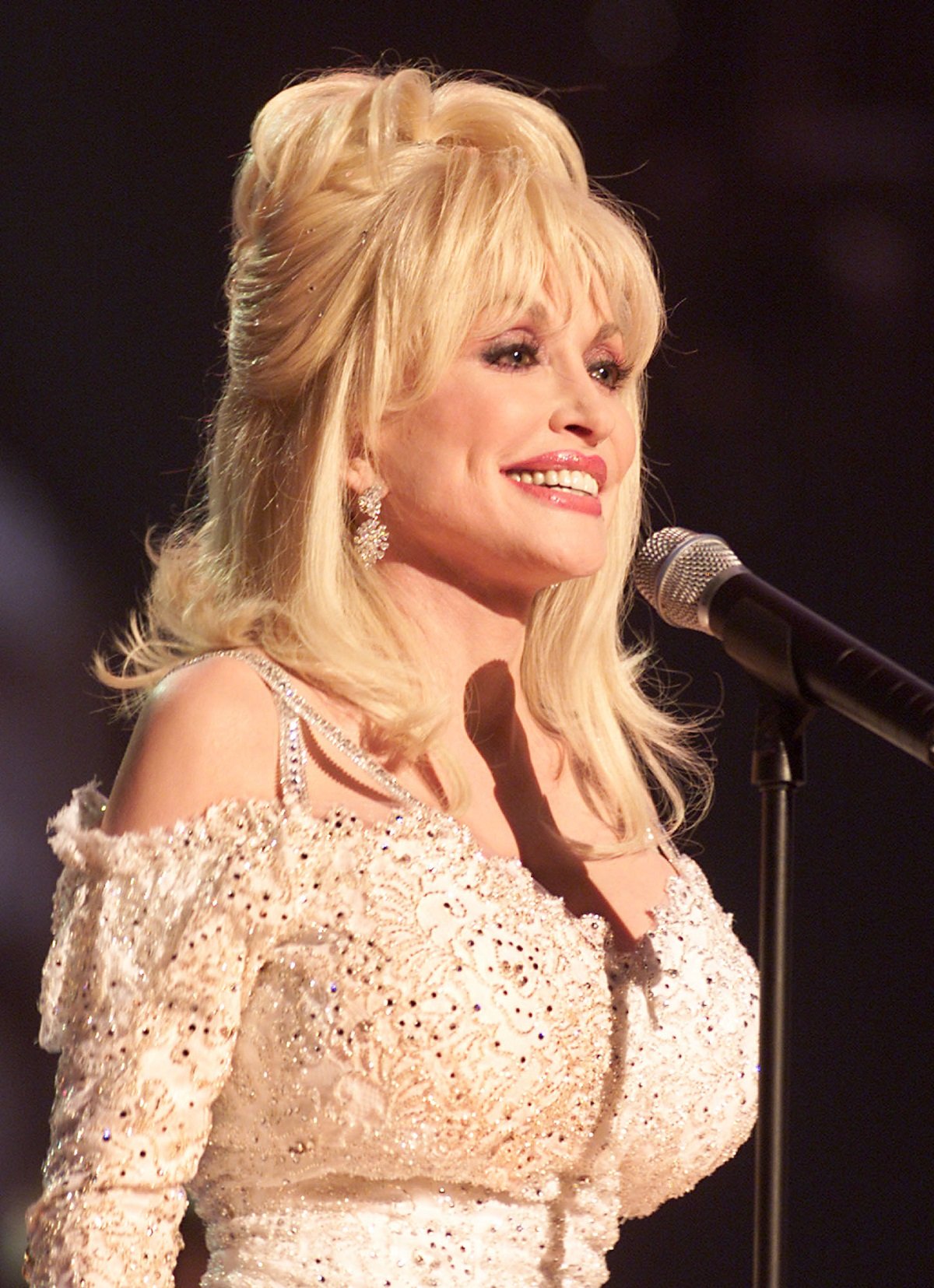 RELATED: Elvis Presley Sang This Famous Dolly Parton Song to Priscilla After Their Divorce
The nation music icon mentioned the second was surreal
Parton goes on to elucidate that the second wasn't solely tragic – it felt apocalyptic, as if somebody had manually stopped time. Almost instantly, Parton and the remainder of the crew have been "all going crazy" and felt prefer it was "the end of the world."
The second solely grew to become extra dire and extra surreal as extra information got here flooding in. As they step by step pieced the story collectively, it felt all of the extra devastating.
"And then as we got to see all that it really was, it was like the bottom had fell out of the world," Parton writes in her memoir. "It was like the world had stopped. It was like the end of time, somehow."
Calling the second "horrifying" and "awful," Parton revealed that she would always remember the tears and screaming she heard from her colleagues that day.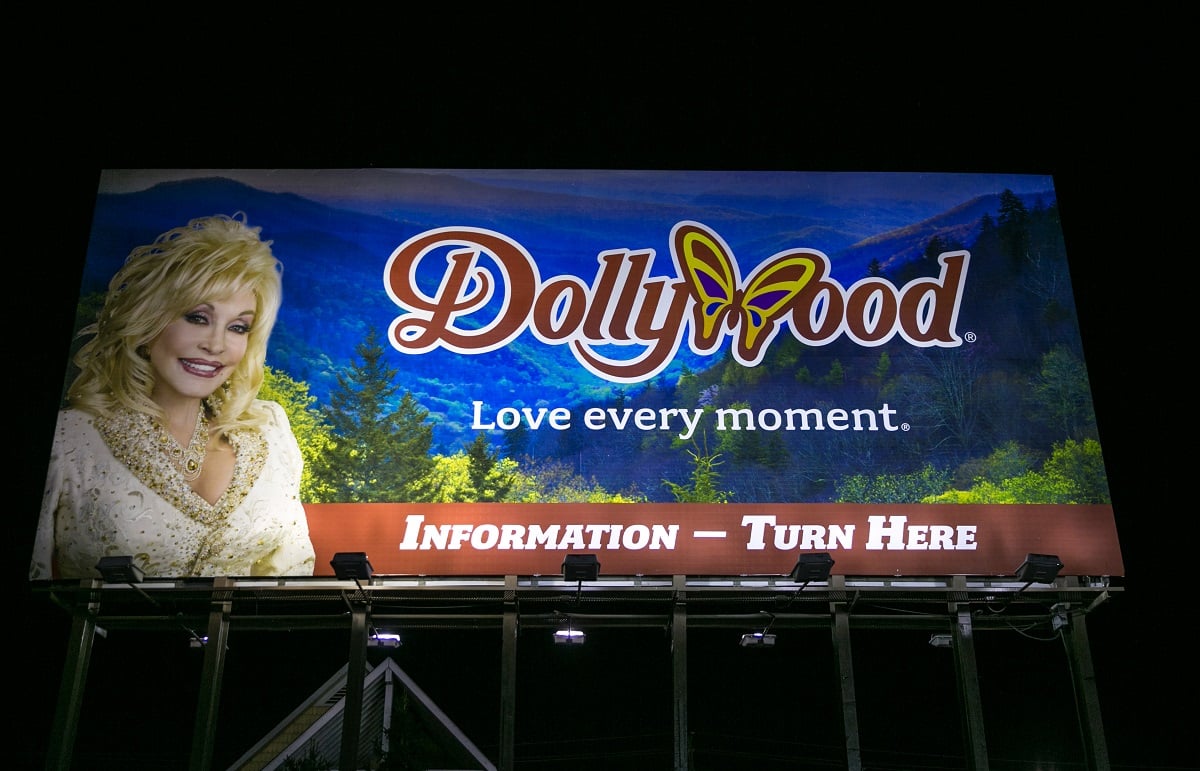 RELATED: Sylvester Stallone Convinced Dolly Parton to Start Eating Differently on the Set of 'Rhinestone'
She recorded a non secular tune in response
Of course, Parton has at all times responded to emotional moments – each tragic and joyous – with the ability of tune. This was no exception. Her intestine response to the occasions of 9/11 led her to put in writing the 2002 tune "Hello God," which appeared on the Halos & Horns album and peaked at No. 60 on the charts.
With traces like "Hello God, are You out there?/Can you hear me, are You listenin' anymore?" and "Hello God, we really need You/We can't make it without You," Parton attracts on her private religion to name out to a divine presence that she's unsure can actually hear her anymore.
In Songteller, Parton admits that 9/11 and its aftermath led her to query her religion, in addition to the cruelty of humanity. "Hello God" captures the loneliness and helplessness she felt on the time.
"The song was very inspired," Parton writes in her memoir, referring to "Hello God" as "her 9/11 song."
Many of Parton's songs come from a spot of emotional extremes: moments through which time involves an abrupt halt. While many songwriters most well-liked to pen tales concerning the United States particularly after 9/11, Parton (in her characteristically inclusive trend) wrote from the angle of an "everyman" as a substitute – anybody who has skilled tragedy or ache.