John Lennon was nothing if not sincere. He was at all times forthright together with his opinions of different folks's music. He was additionally forthright in his opinions of his personal work.
John Lennon/Plastic Ono Band is usually thought of considered one of John's traditional albums. It set the tone for the remainder of his profession. Despite the acclaim his album acquired, John had some blended views on it. Ringo Starr, nonetheless, had a special evaluation of the album.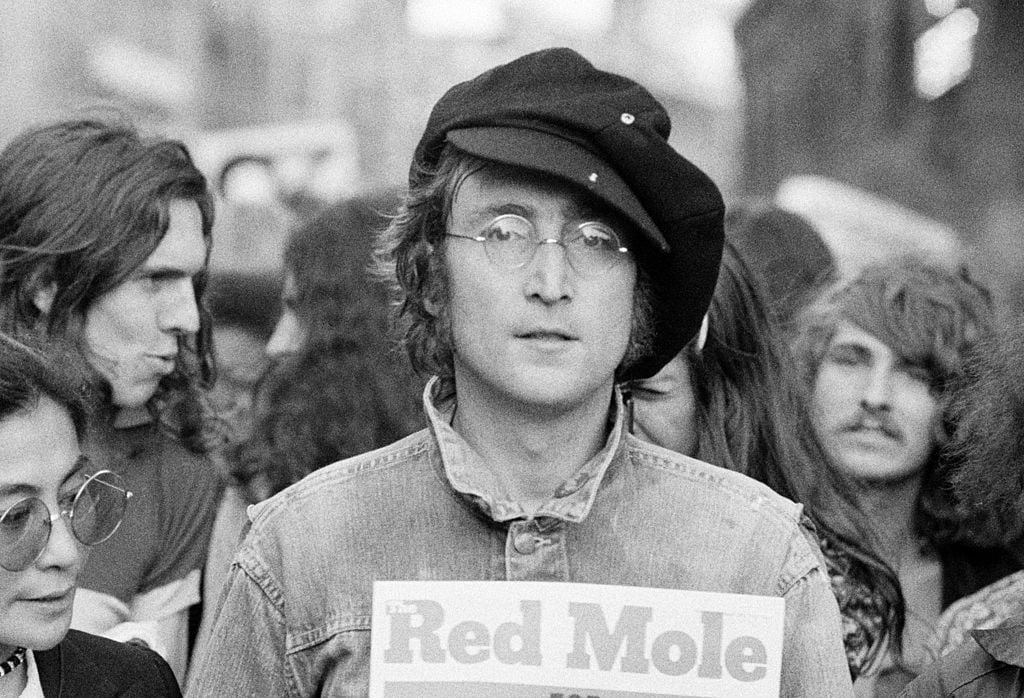 John Lennon's oscillating views on 'John Lennon/Plastic Ono Band'
In 1971, John was interviewed by Jann S. Wenner of Rolling Stone. They discussed quite a few matters. John typically had essential phrases for different musicians. He additionally had some essential phrases for himself when Wenner requested him if he was embarrassed by John Lennon/Plastic Ono Band as a result of it was such an sincere album.
John replied "I get embarrassed. You see, sometimes I can hear it and be embarrassed just by the performance of either the music or the statements, and sometimes I don't. I change daily, you know. Like just before it's coming out, I can't bear to hear it in the house or play it anywhere, but a few months before that, I can play it all the time. It just changes all the time."
RELATED: The John Lennon Song Paul Simon Called 'Dangerous'
John discussed how his notion of music might change considerably in a brief span of time. "Sometimes I used to listen to something, Buddy Holly or something, and one day the record will sound twice as fast as the next day. Did you ever experience that on a single? I used to have that: one day "Hound Dog" would sound very gradual and at some point it might sound very quick. It was simply my feeling in direction of it."
What Ringo Starr considered the album
In addition, John felt two songs from the album — "Hold On John" and "Isolation" — have been not so good as he would have preferred. It would seem John didn't have a strong opinion on the album if his emotions on it might change drastically from each day. However, one of many different musicians who labored on the album had a strong opinion of it: Ringo Starr. According to NME, Ringo described making John Lennon/Plastic Ono Band as a spotlight of his profession.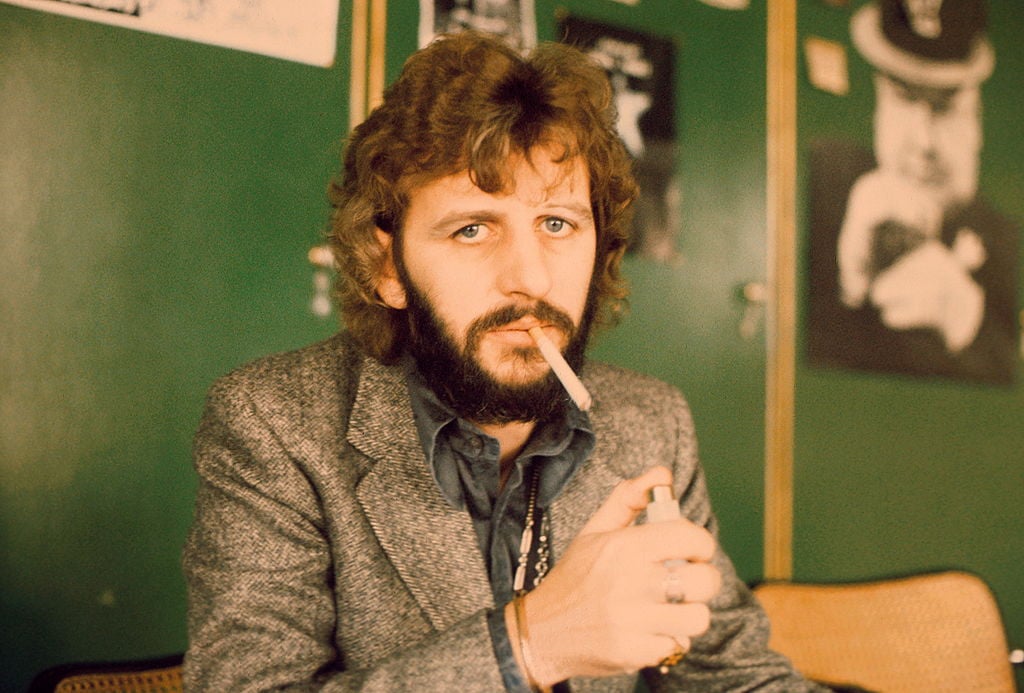 RELATED: What John Lennon Thought of Ringo Starr's Flop Country Album
Ringo described working with John on the album as one thing akin to a jam session. He felt that, as a result of he knew John, the 2 of them have been very in sync with one another after they made the album. Ringo applauded John's honesty on John Lennon/Plastic Ono Band and preferred how John would scream and shout on the album.
John's view of John Lennon/Plastic Ono Band was typically constructive and typically adverse. Ringo, who additionally labored on the album, had a way more constructive view of the album. It's fascinating how two nice musicians might have two very totally different perceptions of 1 assortment of songs.
Also see: Were John Lennon & Yoko Ono Going to Play Jesus & Mary Magdalene?