Keeping Up With the Kardashians followers have been promised a blowout struggle between Kim and Kourtney Kardashian in a few teaser promos for the present, however now we lastly get to see what set off the bodily brawl. It all began with Kim claiming that she and Khloé have a greater work ethic than Kourtney and Kendall — and it didn't go over nicely.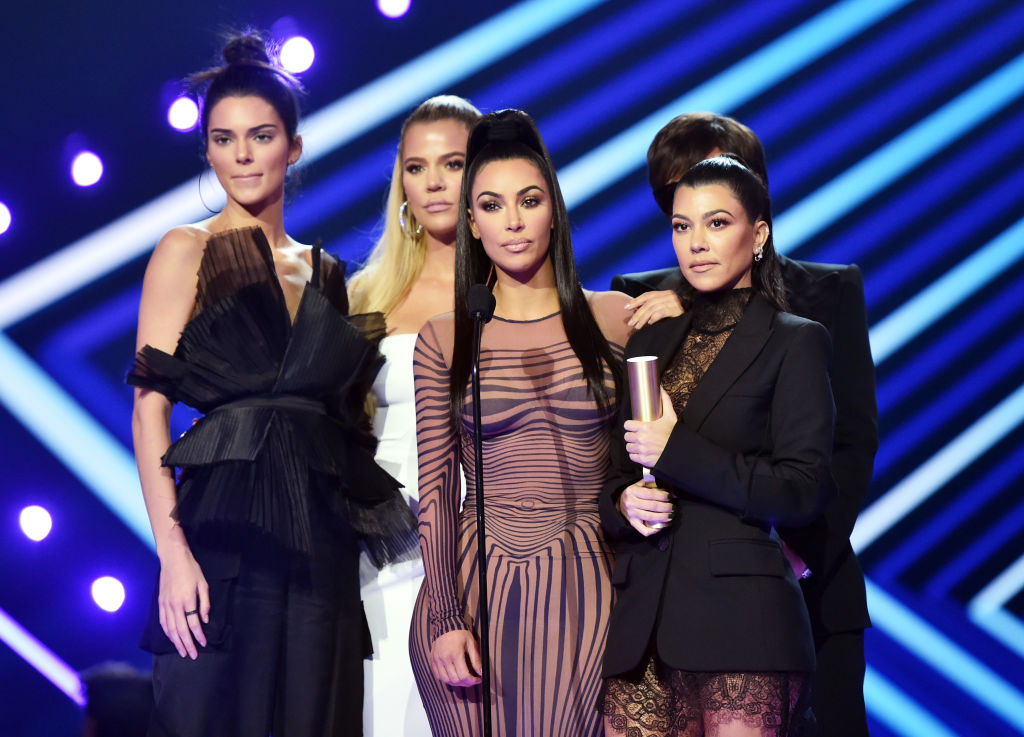 Kim claims that Kourtney and Kendall don't work as onerous
In the most recent promo clip for KUWTK, issues get heated between the sisters after a dialogue about Kylie being too sick to stroll in a vogue present, with Kim claiming that she and Khloé undoubtedly present up greater than their sisters.
"If I were on my death bed, I would still show up," Kim says. She then shares how mother Kris Jenner expects a degree of dedication from her and Khloé and even brings up Kendall's nervousness that typically makes her much less dependable. Kendall says she'll "come at you right now" for even saying such a factor.
"I was just expressing that Kylie not going to Paris and how my mom's freaking out and crying and begging us, she's so used to me and Khloé showing up, especially Khloé," Kim explains. "Like, we would've gone no matter how sick we are, that's just who we are and who we've always been."
Kendall explains that's not the case in any respect, declaring that she's "been sick as f*ck," and had "major panic attacks" however nonetheless went to work.
Kourtney reaches her breaking level with Kim
As Kim continues to make her case, she notes that Kourtney doesn't "care about stuff" and that's what units Kourtney off. "You act like I don't do s*it!," she says. "You have this narrative in your mind… I will literally f*ck you up if you mention it again… But, honestly, change the narrative in your mind. I work my f*cking a*s off."
Kourtney shares within the confessional how pissed off she is and that she doesn't need to "hear this narrative anymore about this work ethic and she's the only one with work ethic and she's doing this, this, and this…" She provides, "as if she's better because she works more… it's such bullsh*t. We don't all have to do things the same way."
"But also, if I didn't want to work my a*s off and I wanted to be a stay-at-home mom, that's f*cking fine!," she tells Kim earlier than throwing a field of water at her.
Their struggle turns bodily
In a earlier KUWTK clip, followers noticed how this disagreement turned bodily, with the sisters throwing kicks and punches whereas screaming at one another.
"I will f*ck you up, you literal c**t," Kourtney shouts at Kim earlier than throwing a drink at her. Kourtney slaps Kim throughout the face at one level and Kim tells Kourtney, "Just get the f*ck out of here. I don't even wanna see your f*cking face."
"I don't want to be near your fat a**!," Kourtney yells again,
with Kim telling her, "Then go!"
Kourtney seems to get the final phrase, telling Kim to "shut
the f*ck up" as she storms out.