Meghan Markle and Prince Harry have accomplished their greatest to keep away from the media highlight — which frequently shined a harsh, important gentle on the royals. However, Meghan just lately took the facility again into her personal arms, sharing a deeply private story in her personal phrases.
Years after Meghan Markle and Prince Harry's dream marriage ceremony, tragedy strikes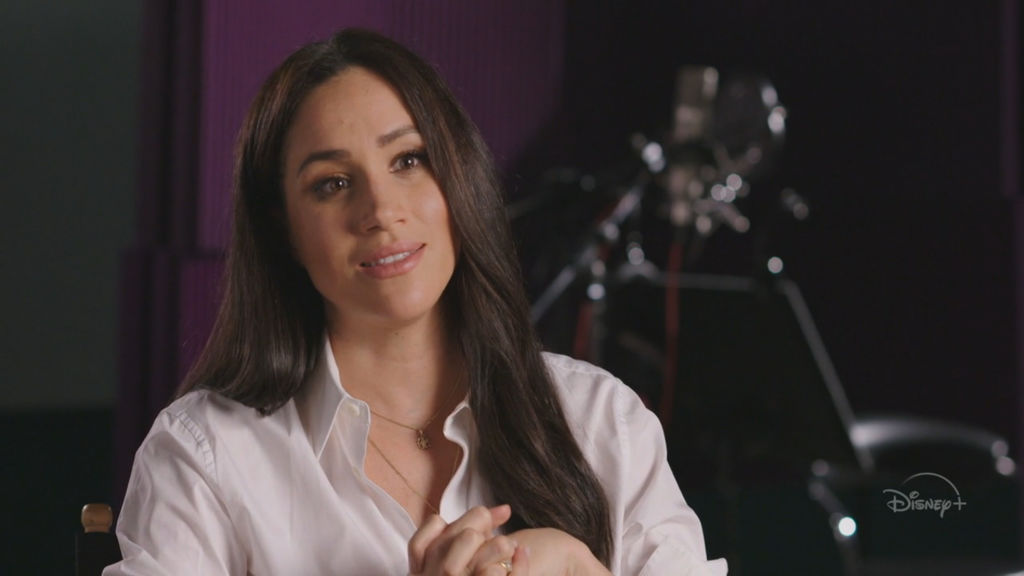 The Duchess of Sussex just lately revealed her very personal New York Times opinion piece, by which she revealed a heartbreaking story that sadly, many ladies will have the ability to relate to: a miscarriage.
She was caring for her son Archie one morning in July 2020, when it occurred.
"After changing his diaper, I felt a sharp cramp," Meghan wrote. "I dropped to the floor with him in my arms, humming a lullaby to keep us both calm, the cheerful tune a stark contrast to my sense that something was not right." There was little question in her thoughts what had occurred.
"I knew, as I clutched my firstborn child, that I was losing my second," Meghan continued. She went on to elucidate how she and Harry handled the instant aftermath:
Hours later, I lay in a hospital mattress, holding my husband's hand. I felt the clamminess of his palm and kissed his knuckles, moist from each our tears. Staring on the chilly white partitions, my eyes glazed over. I attempted to think about how we'd heal.
At age 38, the Duchess of Sussex had a miscarriage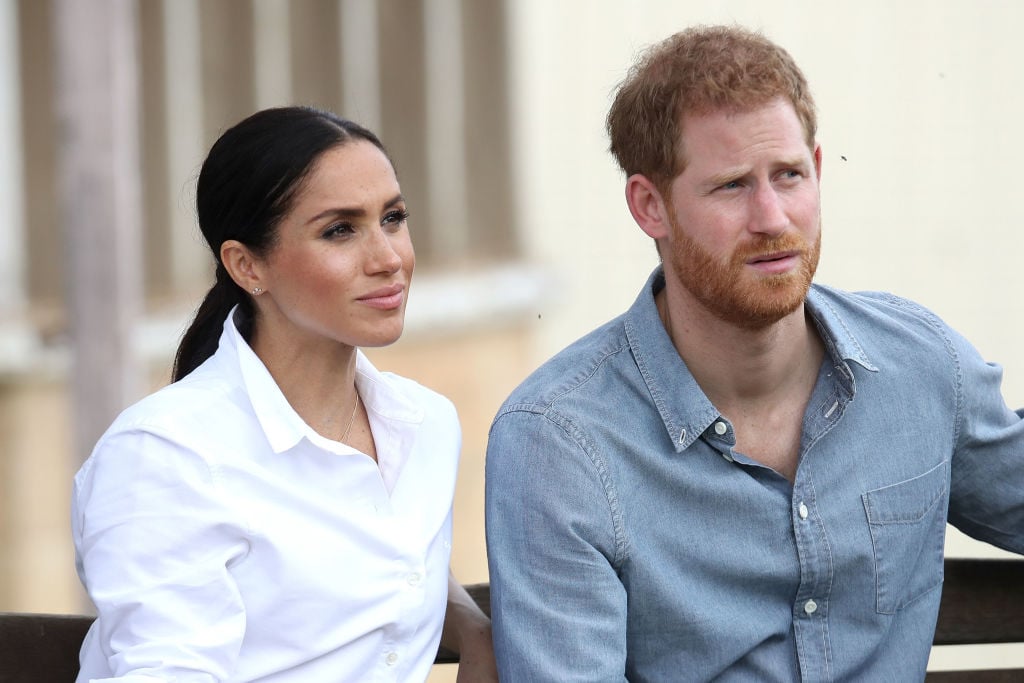 RELATED: Is Meghan Markle and Prince Harry's Vulnerable Documentary Interview Still Causing Rifts with Prince William and Kate Middleton?
We stay in an ever-changing world — one by which celebrities like Chrissy Teigen are capable of share their traumatic childbirth experiences overtly on the web. Still, given Meghan's historical past with the press, this OpEd piece should have taken the utmost bravery.
"Losing a child means carrying an almost unbearable grief, experienced by many but talked about by few," she wrote in The New York Times. Meghan continued on the stigma surrounding the subject:
In the ache of our loss, my husband and I found that in a room of 100 ladies, 10 to 20 of them may have suffered from miscarriage. Yet regardless of the staggering commonality of this ache, the dialog stays taboo, riddled with (unwarranted) disgrace, and perpetuating a cycle of solitary mourning.
She additionally commented on how everybody dwelling on this world in 2020 has been coping with some form of ache or grief. Meghan wrote about COVID-19 and Breonna Taylor; we've all been via a lot.
However, the Duchess hopes that sharing her story will assist different folks in her scenario really feel solace.
"Some have bravely shared their stories; they have opened the door, knowing that when one person speaks truth, it gives license for all of us to do the same," Meghan defined. "… In being invited to share our pain, together we take the first steps toward healing."