Michael Jackson was one of many largest artists of the late 1970s and 1980s. Hall & Oates have been maybe probably the most iconic musical duo of the identical period. However, for all their followers, Hall & Oates don't appear to have as a lot of a cultural legacy as Jackson.
Or do they? Daryl Hall of Hall & Oates has discussed assembly Jackson. According to him, Jackson stated he stole the baseline of "Billie Jean" from an obscure Hall & Oates monitor.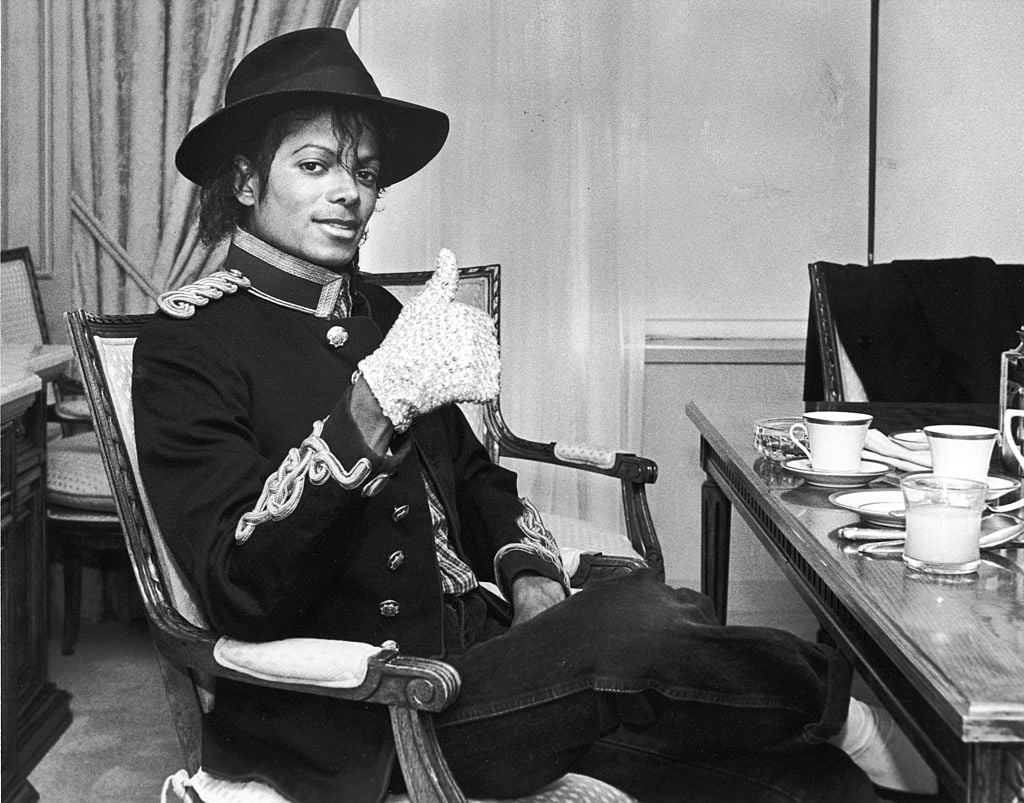 The origin of a Hall & Oates groove
The New Yorker reviews that Hall & Oates launched their album Private Eyes in 1981. Private Eyes included a number-one single known as "I Can't Go for That (No Can Do)." The music doesn't get a number of airplay today. However, it could have impressed a way more well-known music.
Regardless of the music's endurance, John Oates was pleased with it. Oates informed The Guardian the music's groove was lightning in a bottle. "What can I say? It's an amazing groove, but it was all a bit of a fluke how it happened. Daryl just hit that button!"
Michael Jackson meets Hall & Oates
John Oates stated he met Jackson following a Hall & Oates live performance. Oates says Jackson was enamored with "I Can't Go for That (No Can Do)." Oates recalled Jackson saying "I loved to dance to that song in my bedroom in front of the mirror."
Hall would stumble upon Jackson as nicely in the course of the creation of "We Are the World." "We Are the World" nonetheless stands as one of the well-known superstar team-ups of all time. If you have been a music fan within the 1980s, it was impossible you didn't like no less than a few of the artists on the monitor. One of the fascinating issues about it was that it gave Hall the chance to speak with Jackson.
Hall informed Rolling Stone that Jackson admitted to stealing from him. He remembered Jackson saying "I hope you don't mind. I stole the groove from 'I Can't Go for That' for my song 'Billie Jean.'"
Hall didn't appear upset about this. He informed Jackson "It's all right, man, I just ripped the baseline off, so can you!" Hall didn't say which music impressed the baseline of "I Can't Go for That (No Can Do)." Furthermore, he informed Jackson "Oh Michael, what do I care? You did it very differently.'"
Are the 2 songs related?
At the identical time, Hall seen the similarity. "I can't say I'd ever noticed but he was quite insistent. Of course, I went away and listened to 'Billie Jean.' And sure enough, it was our groove." It doesn't seem Jackson ever publicly commented on any perceived resemblance between the songs.
Does "I Can't Go for That" have the identical baseline as "Billie Jean?" Fans must determine in the event that they assume the 2 songs are significantly related. However, a lot of Jackson's followers wish to take heed to "I Can't Go for That" to see if Jackson took inspiration from one other music for his magnum opus.
Also see: Queen: How Michael Jackson Helped the Band Earn Their Biggest Hit