NCIS:
Los Angeles star LL
Cool J performs Senior Special Agent Sam Hanna on the hit CBS present. One factor
you may not know is LL Cool J additionally wrote one of many theme songs for NCIS:
Los Angeles. Here are his behind-the-scenes revelations in regards to the making of
that tune.
LL Cool J was requested to jot down a theme tune for 'NCIS: Los Angeles'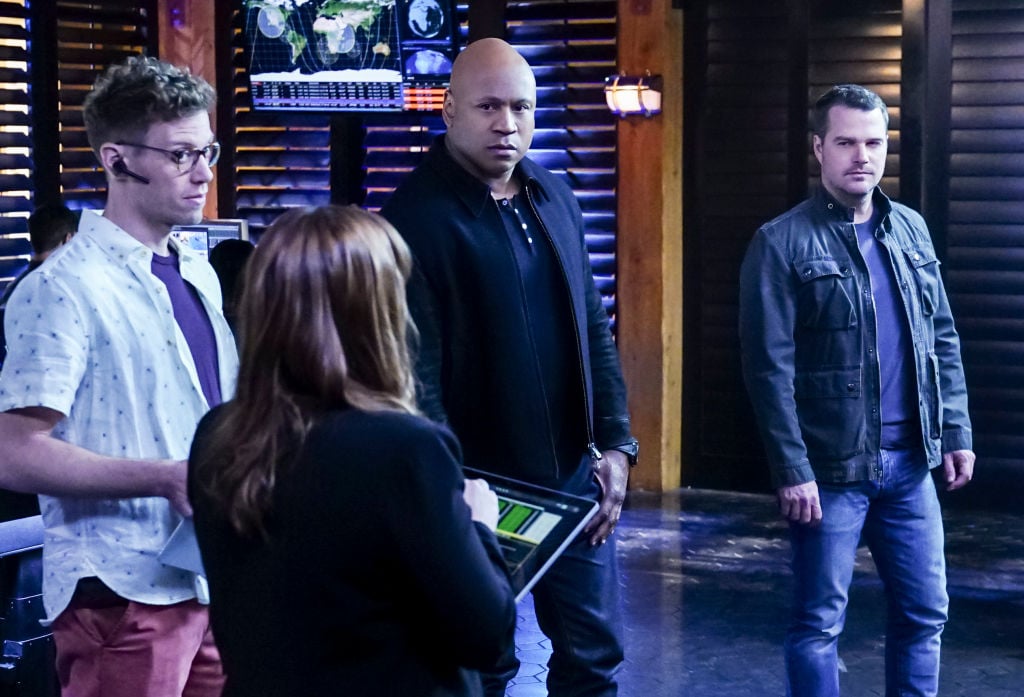 The CBS staff wished LL Cool J to lend his musical expertise. This
resulted in him recording the tune "No Crew Is Superior." He teamed up with
producer and songwriter Tricky Stewart for the tune.
"I was asked to create some music for the show," LL Cool J
advised CBS throughout a 2010 interview. "I went to my go-to man, somebody that I belief
and consider in. An outstanding producer, Ticky Stewart." Stewart is understood for
producing Rihanna's Umbrella, Mariah Carey's Touch My Body, and Beyoncé's
Single Ladies.
Stewart advised CBS that LL Cool J has been his idol for years.
"He most likely doesn't know this, however he's all the time been an idol of mine. So even past
a few of the information that I've carried out, this has been an amazing honor for me."
LL Cool J wrote the tune on the 'NCIS LA' set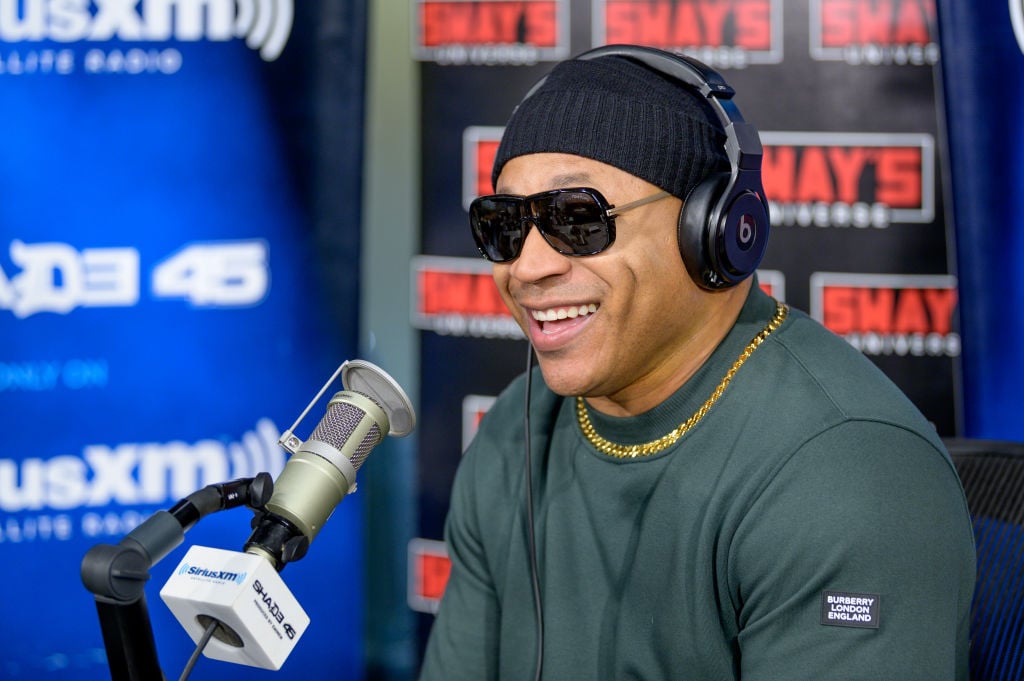 LL Cool J wanted some inspiration for his tune, so he determined to jot down the theme whereas he was engaged on the NCIS LA set. "We wished to get collectively and create one thing for NCIS that was actually cool however nonetheless true to what I do and true to what he does, and true to the music," he mentioned. "I wanted to write it while I was on set because I really wanted it to represent that energy and that feeling. I was in the character; I was in the zone."
LL Cool J hides a couple of Easter eggs within the 'NCIS LA' theme tune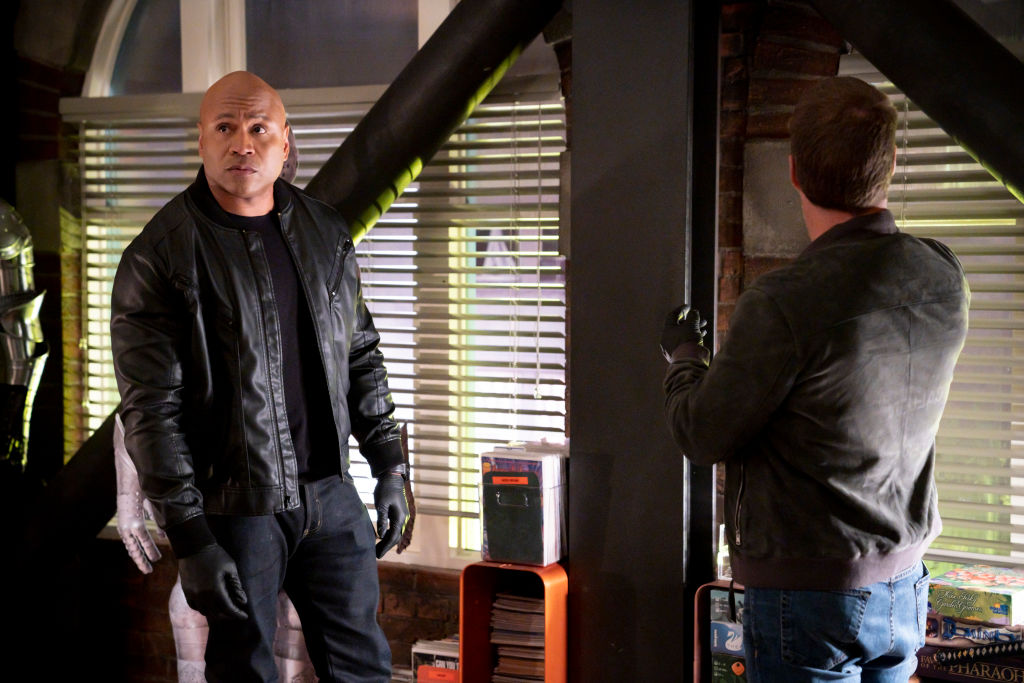 LL Cool J made some extent to insert parts from NCIS LA into the tune. This resulted in some memorable strains. "You know my character drives a Dodge Challenger in the show. So, I said [in the song] 'I'm a challenger dodging in a Kevlar vest,'" he advised CBS. This tune reveals that LL Cool J can rap about something. He even had a line in regards to the software program the characters use on the present.
"I talked about Lockheed Martin," LL Cool J mentioned in his CBS interview. "They brought in software created specifically for the show." In that line of the tune, LL Cool J says, "I swear I coulda been a engineer at Lockheed and Martin, but I was rockin' the Garden when math class was startin'."
This theme tune sounds so much totally different from theme songs you're most likely used to listening to. LL Cool J says he tried his greatest to not make the tune sound like different TV songs. "I just really wanted to make sure that we made a real joint, you know, not trying to make some sort of hokey TV theme song that's not real. I wanted to something that I love."
Read extra: 'NCIS:
Los Angeles': What LL Cool J's Co-Stars Call Him on Set
Follow Sheiresa @SheiresaNgo