Teresa Giudice from The Real Housewives of New Jerseynot too long ago shared that U.S. Immigration and Customs Enforcement (ICE) circumstances have been "disgusting."
Teresa's husband Joe was held in an ICE detention middle after he was launched from federal jail. He served a 41-month sentence for mail, wire, and chapter fraud. Because Joe will not be a United States citizen he was transferred to an ICE facility the place his household fought to maintain him within the nation. Joe is initially from Italy and got here to the U.S. when he was a toddler. He by no means sought citizenship.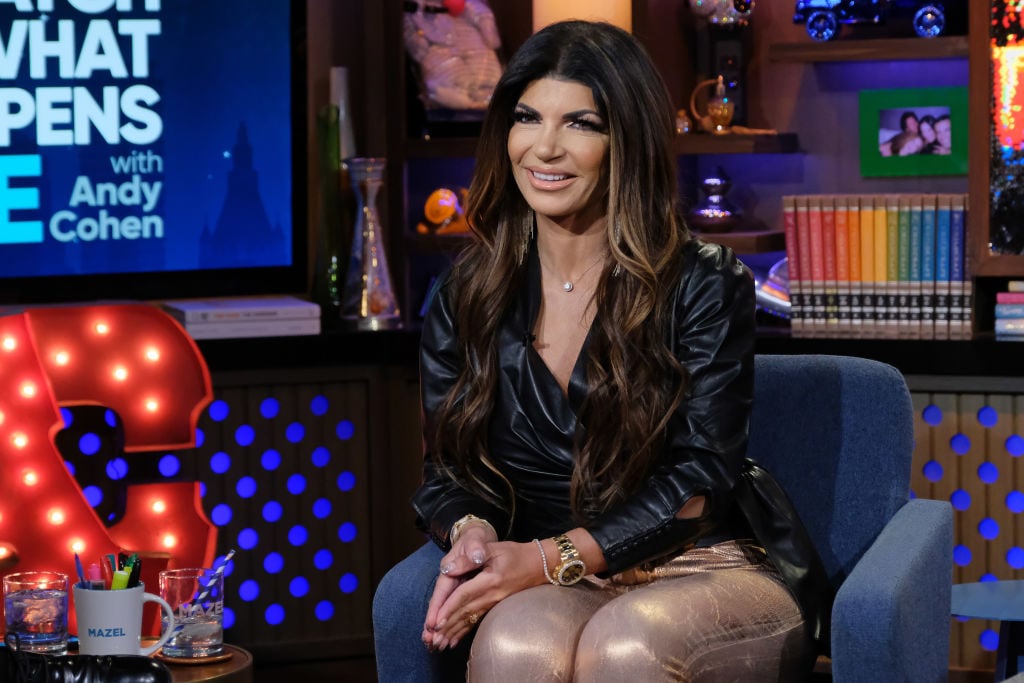 People linked with a supply near the couple who report that circumstances contained in the ICE facility have been horrible. "These past few months in ICE [custody] have been harder for Joe than prison was. The conditions there are terrible," based on People's supply. "He's so close to freedom, yet so far away. Not being able to see his family, and knowing that he won't be able to be back home with them, has really broken him."
Teresa Giudice shares that her husband went by quite a bit
A producer requested Teresa what it was like to go to her husband within the ICE facility. "He was going through a lot in there which I know now since we watched the Andy special, we know," Teresa says within the RHONJ After Show. Bravo producer Andy Cohen chatted with the couple after Joe landed in Italy. Joe mentioned the place was horrible and must be "shut down" as a result of the circumstances have been so unhealthy.
"There were a lot of things he didn't even tell Andy that people were like cutting themselves, cutting their wrists, cutting their throats," Teresa says. "And he was witnessing all of this. And yeah, he wasn't telling us all of this. Even the living conditions, like he was like confined in a room. And it sucks. Like it's really f**ked up, but with this whole ICE thing."
She admits that the detention facilities are hurting many households. "It's not only just screwed up for our family, it's screwed up for all the families that are going through this. So if I could be a voice, because it's sad for any family that's going through this."
She mentioned it was additionally costly
Teresa recounts that calling her husband was costly. "And it's so expensive for him even being there," she says. "Like the phone calls? Out of control. Like the money you have to spend. I was saying to him it's like $600 a week for the phone calls."
"So I'm saying it was a lot of money," she continues. "It's such a rip-off. Here they're in this ICE facility, they shouldn't make it how disgusting it is, like confined and everything. And some of these people want to go back to their country and they can't even go back to their country. Like they're held there. It's all about money."
The Trump administration is behind the enlargement of ICE services and implementing a platform to make a revenue, Mother Jones experiences. Trump has additionally lowered the requirements in services which permits for guards to make use of aggressive methods and has eradicated many primary necessities for detainees.