Stephen King, the famously prolific horror creator, just lately was interviewed about his expertise coping with the coronavirus outbreak. Many of King's followers are reminded of his 1978 novel The Stand. But even though the virus in that horror novel was a lot, far more lethal, King nonetheless believes COVID-19 pandemic could have lasting results.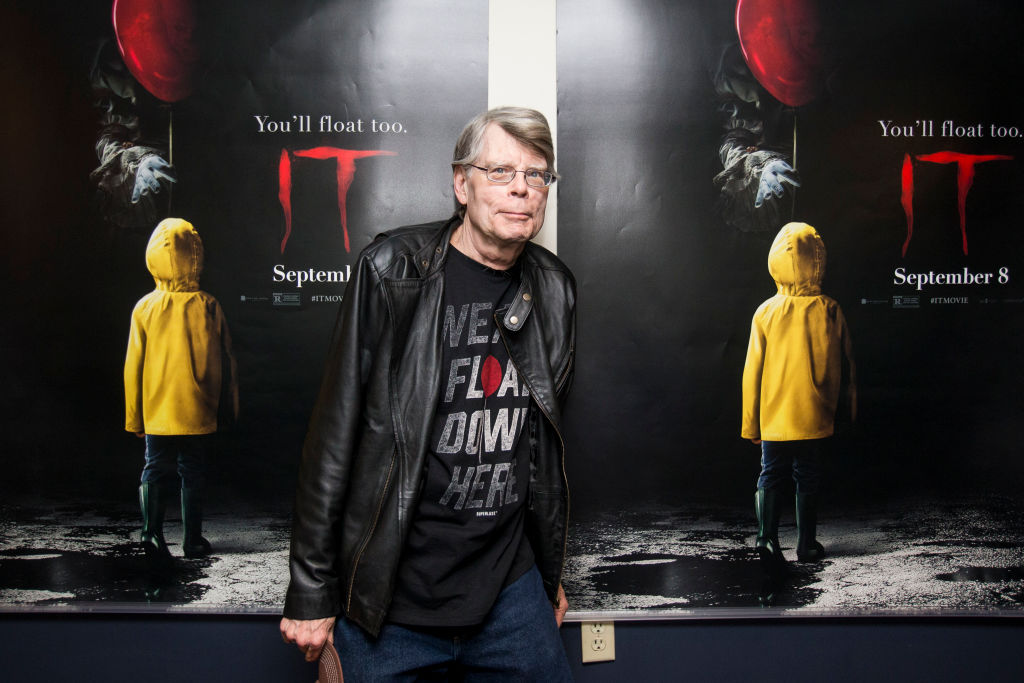 Stephen King believes the COVID-19 pandemic trigger 'complexes' on this technology of kids
Fresh Air, the NPR interview podcast is hosted by Terry Gross. King joined Gross on the radio present to speak about his time throughout lockdown, because the coronavirus pandemic rages on. He had a bleak warning for the implications of this time in historical past.
"We're making complexes in our children that are going to last a generation," King mentioned on Fresh Air. The author defined his reasoning for this perception.
"As a guy who is in his 70s now, I can remember my mother talking about the Great Depression," he remembered. "It made a scar. It left trauma behind." That led the creator talked about his granddaughter's expertise in the course of the quarantine. King thinks it'll have lasting results for everybody her age.
"My granddaughter, who can't see her friends, can only Skype them once in a while," he lamented. "She's stuck in the house," he mentioned. "She can't go out in the yard." He continued along with his prediction:
When her kids say, 'oh, my God, I'm so bored, I can't exit,' that little woman who's develop into a lady goes to say, 'well, you should have been around in 2020, because we were stuck in the house for months at a time. We couldn't exit. We have been terrified of germs.'
'The Outsider' creator says coronavirus reminds of 'Night of the Living Dead'
King was additionally reminded of a well-known zombie film with regards to the COVID-19 outbreak. He informed Gross:
… whenever you have been speaking about viruses not being alive or useless, this actually is like a kind of zombie films. It's the you realize, the night time we're dwelling within the Night of the Living Dead, in a way. Because the virus is simply what it's, which is one thing that's nearly incomprehensible to us and it's incomprehensible to science, too, which is without doubt one of the the reason why I believe folks need to be careful for quack cures.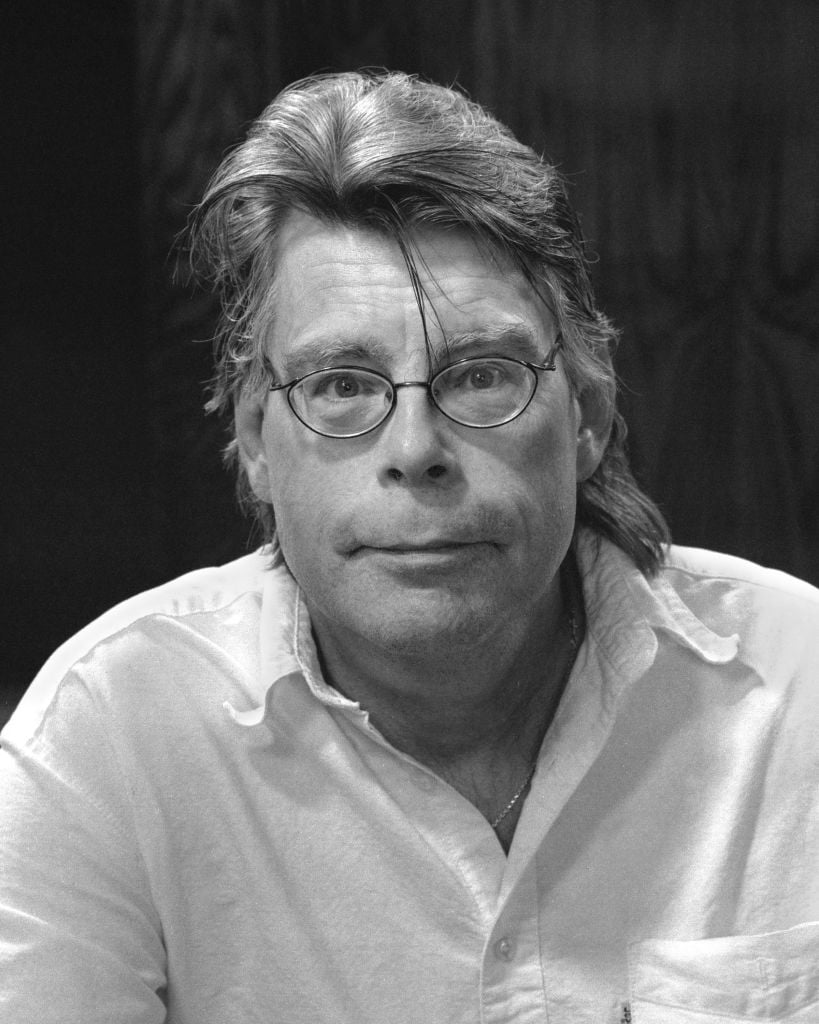 The horror creator continued that the virus partly so terrifying "because it's invisible, because we can't see it." King went on to warn why the coronavirus, and ailments basically, are so creepy:
Think of this. They might be in your fingers proper now. Germs, viruses like wagon wheels, simply they're in your fingers ready to get inside the heat of your physique the place they'll multiply and unfold. And when you begin fascinated about that, it's very onerous to unpick it. Again.
Sounds like one thing a horror creator would say.