BTS actually, actually, actually, actually miss ARMY and it reveals. On March 20 and March 21, a number of the BTS members took to Weverse to speak to followers and it was extremely entertaining.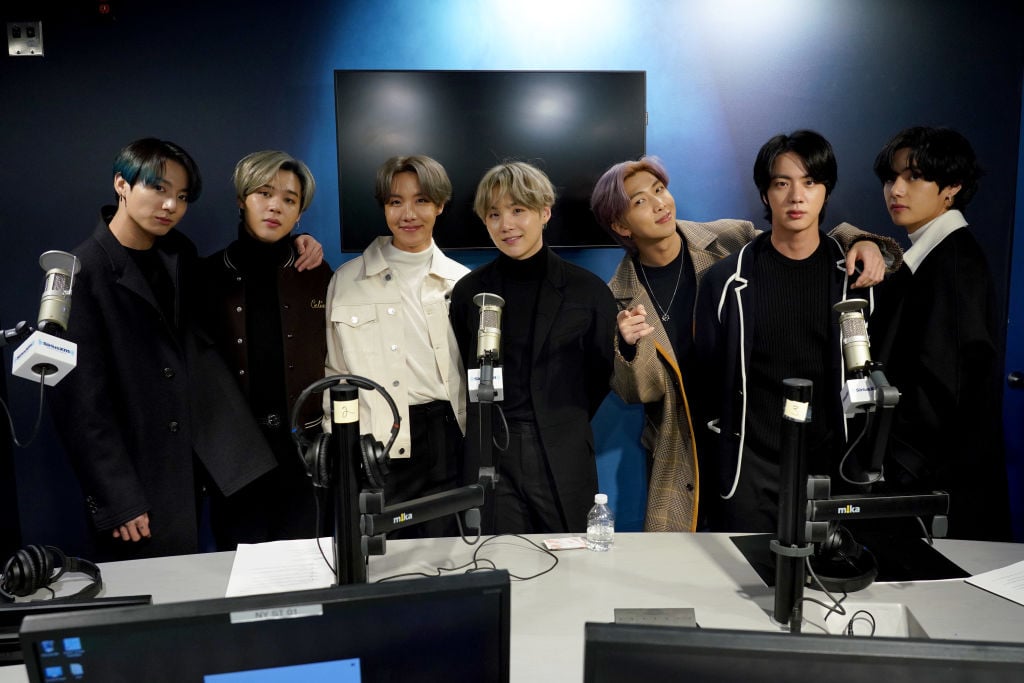 Jimin posted candy messages to BTS followers on Weverse
On March 20, Jimin posted a number of messages on Weverse. Around the world, international locations are battling the coronavirus (COVID-19) outbreak. Jimin's heartfelt posts impressed followers and reminded them how a lot BTS love them.
The BTS singer posted a photograph with the caption "i love you so so much and i miss you."
He additionally posted two longer messages about how a lot he misses ARMY.
"truly you all must be feeling this even more than us, but i miss you so much we'll prepare even harder to show you all an even better 'us'/an even better [performance] thank you always," he wrote in response to an online translation.
Another post of Jimin's read, "but everyone, the thing is we see each other, we have fun and we're happy, right that's all only possible when we're healthy & not hurting you know, right? i hope we can always be happy, and we can all be happy truly everyone will face tough times and we all may not be understood by you all, but i hope we could be even of the slightest bit of comfort and happiness i'm always thankful, and i'll come to meet you all on vlive soon i'm always thankful."
V posted an image after which deleted it
On Weverse, V spent plenty of time entertaining BTS followers. One BTS fan requested V to post a selfie on Weverse, and he stated he would. He then posted a blurred shirtless selfie with the caption "30 seconds…" and the smirk emoji.
After a number of seconds, he deleted the post, however the screenshots from ARMY on Weverse had been unfold all through Twitter. V then posted one other selfie telling followers he was studying their posts, and he spent a while commenting on followers' posts. His effort to work together with and cheer up followers was significantly appreciated.
"so the reason why taehyung is so active on weverse is because he knows we're having a hard time with corona virus & he wants us to feel better by interacting with us since he doesn't know any other way? we don't deserve him at all fr tho," one fan tweeted.
J-Hope and Jin logged into Weverse
The chaos attributable to V continued when J-Hope and Jin began posting on Weverse. J-Hope commented on a number of the members' Weverse posts, after which posted that he had a scary dream. He then instructed ARMY that he had his first Pilates class at lunch.
Then Jin logged into Weverse. One fan posted that they missed J-Hope, and Jin commented that he drank with J-Hope the day earlier than, however after half a can of beer J-Hope received too scorching and stopped ingesting. This revelation in fact cheered up BTS followers around the globe.
"seokjin calling hobi out for being a lightweight and saying hobi had half a can of beer and started saying he felt hot and stopped pls this man is so endearing," a fan tweeted.
"Hobi about jin today: JIN IS THE BEST HYUNG AND I CAN'T LIVE WITHOUT HIM !!! Jin about Hobi today: lol did you know what a lightweight he is," one BTS fan joked on Twitter.